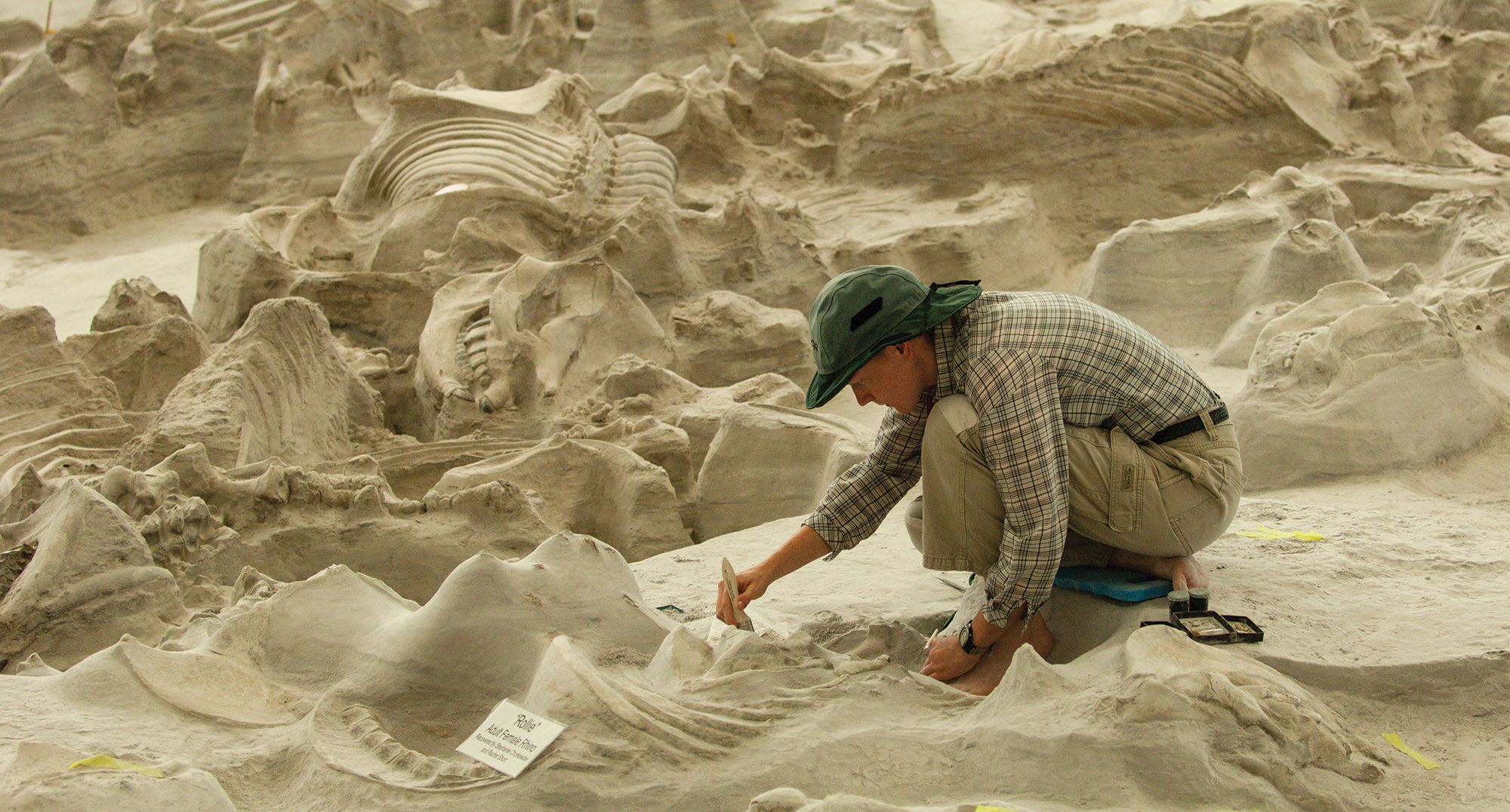 Membership
Become a Member
Become a member and explore science and natural history every day!
The value of your involvement extends further than the benefits you receive. By joining our membership family, you are supporting the development, preservation and research of specimen and artifact collections, educational and outreach programs, and exhibits at our family of museums.
Gift memberships are also available, simply select the level you wish to gift.
 

INDIVIDUAL

DUAL

GRAND-PARENT

BEST VALUE
TUSKERS
CLUB

FOSSIL
FUNDER

NAUTILUS
CLUB

SCARAB
SOCIETY

MAMMOTH
CIRCLE

One Year Membership

$55

*Faculty / Staff: $45
*Students: $25

$69

*Faculty / Staff: $59

$69

$79

$130

$255

$500

$1,000

Free admission to Morrill Hall, Ashfall Fossil Beds, and Trailside Museum
 
 
 
 
 
 
 
 
Discounts to Mueller Planetarium and the Discovery Gift Shop
 
 
 
 
 
 
 
 
ASTC Passport Program - free or reduced admission to hundreds of science centers across the U.S.
 
 
 
 
 
 
 
 
Subscription to The Mammoth newsletter & Museum Happenings
e-newsletter
 
 
 
 
 
 
 
 
Invitations to private events & exhibit openings
 
 
 
 
 
 
 
 
10% discount on Morrill Hall birthday parties
 
 
 
 
 
 
 
 
4 Planetarium tickets
 
 
 
 
 
 
 
 
Double discount in Discovery Gift Shop (20%)
 
 
 
 
 
 
 
 
2 additional Planetarium passes (6 total)
 
 
 
 
 
 
 
 
Smithsonian Affiliate Membership & magazine
 
 
 
 
 
 
 
 
Museum Member Mug
 
 
 
 
 
 
 
 
Museum Member Tote Bag
 
 
 
 
 
 
 
 
2 guest admission passes to Morrill Hall
 
 
 
 
 
 
 
 
Coffee with the Museum's Director
 
 
 
 
 
 
 
 
Guided tour of Morrill Hall
 
 
 
 
 
 
 
 
Recognition on the Museum's Donor Wall
 
 
 
 
 
 
 
 
Behind-the-scenes collection viewing